Alas! The Holidays are upon us!
Have you thought of a gift to give your loved ones yet?
I personally prefer hand-made, custom gifts. They just seem much more thoughtful and memorable, don't you think so?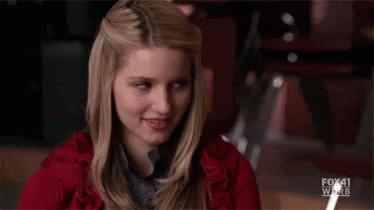 Have you heard of Custom Songs?
Songfinch is a business where buyers, looking to gift a top-notch custom-written song to a loved one, submit their request on their website alongside their preferred genre, the mood, and occasion for the song.
Not only do they cater to their thoughtful customers, but they also provide hundreds of jobs for songwriters, artists, and producers all over the world!
On our latest podcast and YouTube episode, I sat down with Jake Tuton, Director of Artist Talent at Songfinch.
I asked Jake how Songfinch vet their artists. Is there any golden set of standards that we should know about?
Here are the 3 main key points that Songfinch looks for in an artist:
1. Can you write songs? Are you someone who can write songs based on the information...