3 Key Points to Writing Custom Songs That Actually Make Money and Attract Super Fans
Dec 16, 2021
Alas! The Holidays are upon us!
Have you thought of a gift to give your loved ones yet?
I personally prefer hand-made, custom gifts. They just seem much more thoughtful and memorable, don't you think so?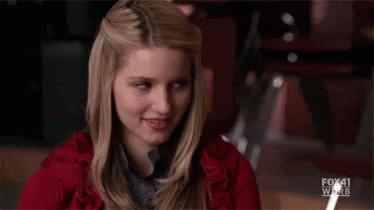 Have you heard of Custom Songs?
Songfinch is a business where buyers, looking to gift a top-notch custom-written song to a loved one, submit their request on their website alongside their preferred genre, the mood, and occasion for the song.
Not only do they cater to their thoughtful customers, but they also provide hundreds of jobs for songwriters, artists, and producers all over the world!
On our latest podcast and YouTube episode, I sat down with Jake Tuton, Director of Artist Talent at Songfinch.
I asked Jake how Songfinch vet their artists. Is there any golden set of standards that we should know about?
Here are the 3 main key points that Songfinch looks for in an artist:
1. Can you write songs? Are you someone who can write songs based on the information given to you by a client? Very detailed stuff too, like certain memories, dates, places, even names of people.
2. Can you record songs? Are you able to produce clean, high-quality audio for release? Do you produce your own music or have to outsource it? Producing your own music is a very valuable skill to have. Not only does it save you money, but it also saves you the pain of going back and forth with someone to come up with the perfect product.
3. Can you deliver songs on time? Are you able to provide a quick turn-around time for the delivery of your piece? Do you even have free time to create and produce custom songs?
If you tick these three boxes, I would say head on over to Songfinch and tell them Produce Like a Boss sent you!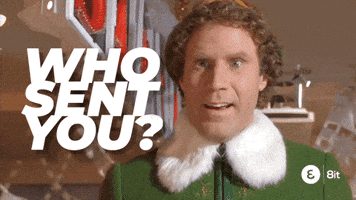 If you'd like to know more about...
How Songfinch works for the CREATOR and for the CLIENT

How Songfinch helps to attract SUPER fans

How to sign up for Songfinch

How artists get paid through Songfinch
...head on over to my YouTube Channel and watch the full video, or you can listen to the full audio episode on my podcast!