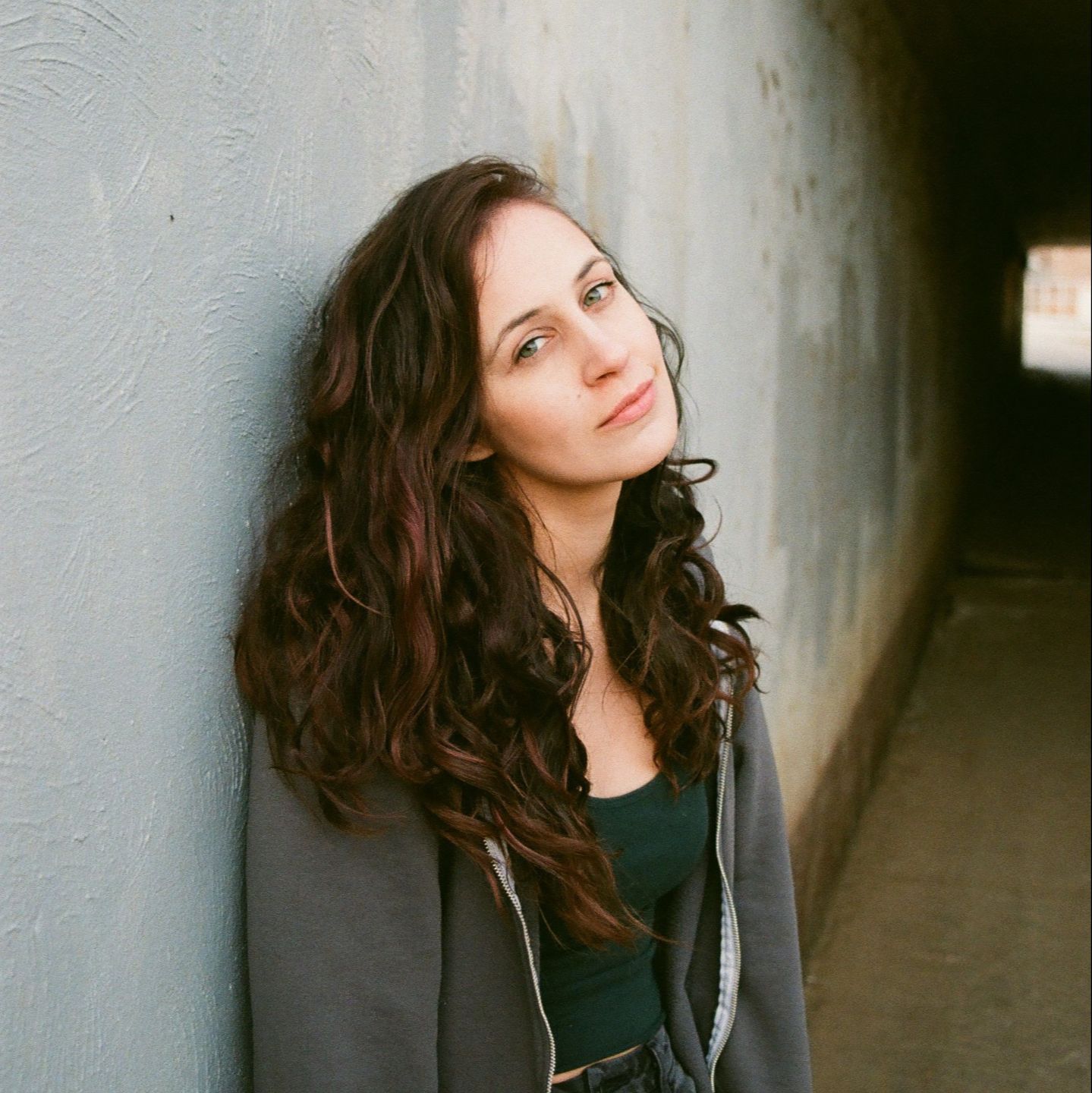 KATIE DWYER
An acoustic singer-songwriter turned audio engineer (but still a singer-songwriter too!) Katie took the skills she learned as a student in PLAB, created her production company Heartbeat Kick Productions and now provides a whole load of audio services to her clients - including audio books, vocals and music production. 🎧
Katie's zone of genius💡
-editing/tuning
-custom songs
-audiobook production
-production & mixing


Book Here
MICHAEL AVERILL
Michael is a longtime musician and singer-songwriter, and even walked over 4,000 miles of Canada (!!) playing music and shows (and is writing a book about it.)
Through his production company, MixMatched Socks Productions, Michael provides epic production services, writes custom songs, creates songs for art installations and provides songs for sync. 

Michael's zone of genius💡:
-custom songwriting
-customer nurturing
-organic instrumentation
-mixing
-determining your price and value


Book Here
AOIFE O' LEARY

 
Aoife is a singer, songwriter and producer - and in 2022 she landed the dream job of composing the musical score to not one but two feature films. 🎥
An artist at heart, Aoife is currently working on her own songs for release but when she's (occasionally) not doing music, you'll find her somewhere in nature, probably by the sea, writing or reading a book. 📖 
Aoife's zone of genius💡:
-mindset
-songwriting & toplining
 -website design & creation
- copywriting


Book Here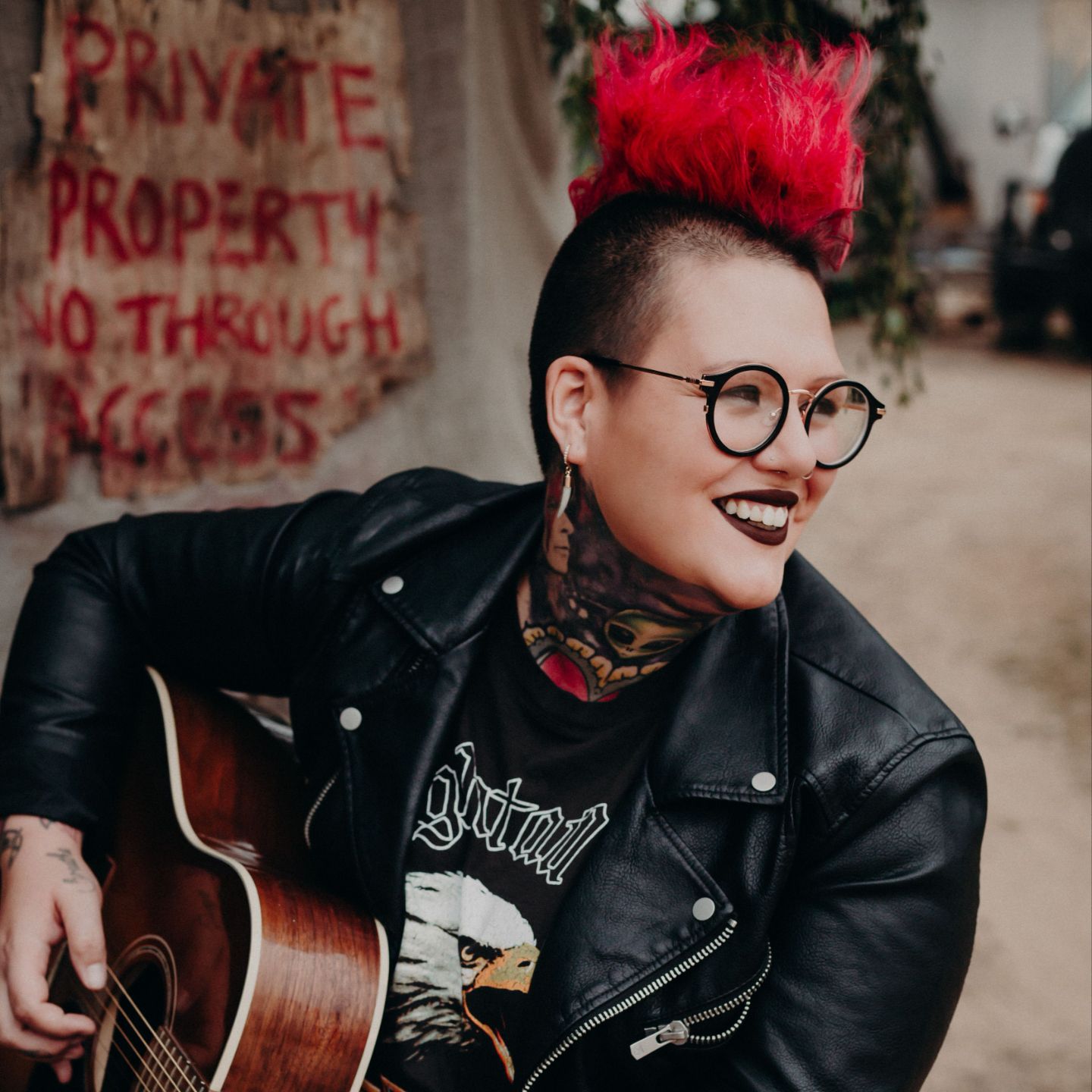 AIMEE FRANCIS
A multi-talented musician, writer, artist and singer - Aimee Francis is based in Melbourne, Australia. 
Aimee started working as a producer for her clients, and in the past 10 months alone, made over $20K in custom songwriting!
Aimee has also landed TV placements on Netflix and Amazon Prime, including placements throughout the London Olympic Games.
 Most recently, her music was placed on Nintendo Switch and in the video game Spin Rhythm XD!    
Aimee's zone of genius 💡:
-session work for vocalists
-songwriting tips/tricks
-custom songwriting
-website/branding/design
 
Book Here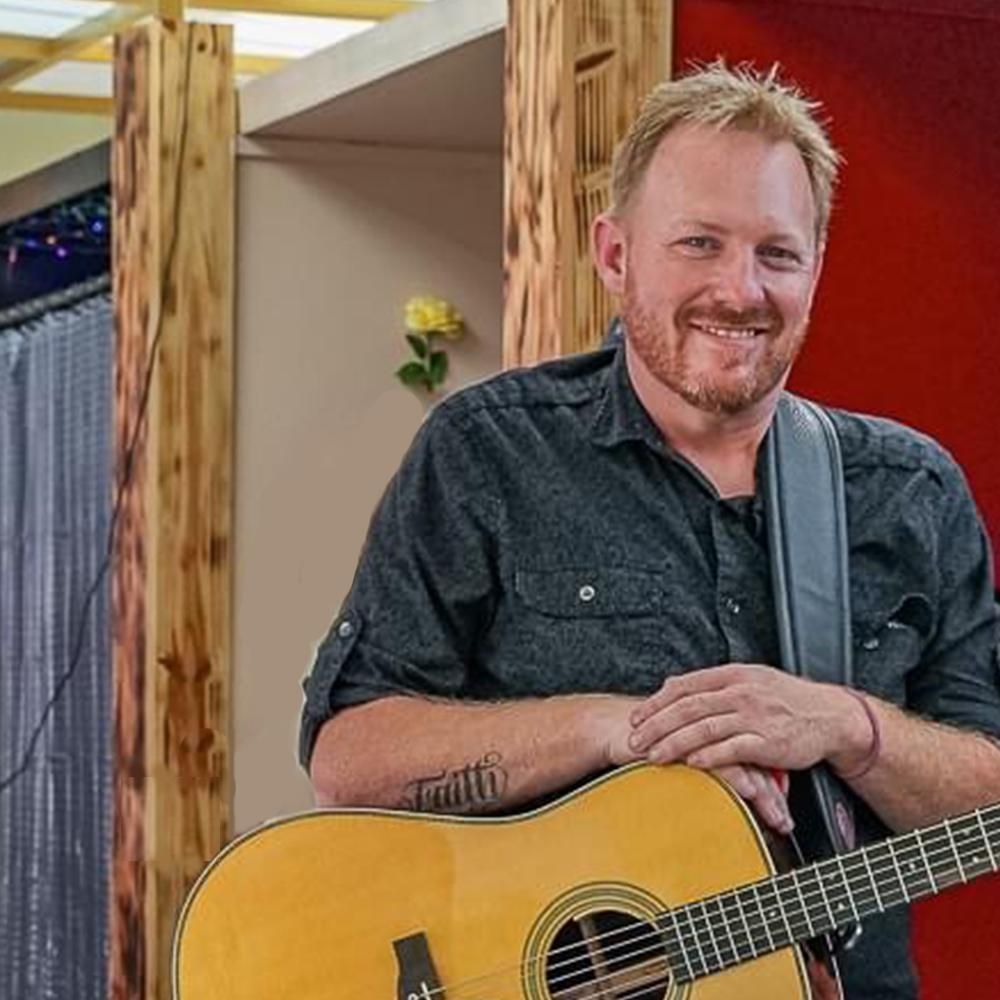 DANNY HINES
Danny Hines has been working in music professionally for 30 years and his songs have been featured in movies, on TV and in music libraries.
He created his production company, Soulcentric Productions, to specialize in custom songwriting, toplining and music production for film/sync and he is in demand as an instrumentalist, producer, and a mixing and mastering engineer.
Danny especially loves to perform live - and to play his artist music at festivals and venues near where he lives in Ohio.

He also loves collaborate with kindred musical souls! 
Danny's zone of genius 💡:
-songwriting
-production
-mixing


Book Here
Cecilia Mörnhed
Cecilia Mörnhed, better known as Cili, is a Swedish songwriter and producer.
After working for years in artist management, bookings, record labels, and managing festivals, Cili quit it all in 2020 to pursue her own creative music dreams!

She set up her own studio, created her company, Cilisound, and soon started working full-time as a producer, songwriter, mixing engineer and sync artist. Since then Cili has worked with clients all over the world and has had multiple music library placements - including Warner Chappell Production Music and Audio Active.
Cecilia's zone of genius💡:
- songwriting
- production
- mixing


Book Here
________________________________________________________________________________________________
Business/Creative Coaching
Want to work directly with Kris Bradley on your business/mindset? Head over to Kris' website here.
(for music production coaching please select one of the P.LAB Coaches 😊)
Work Directly with Kris